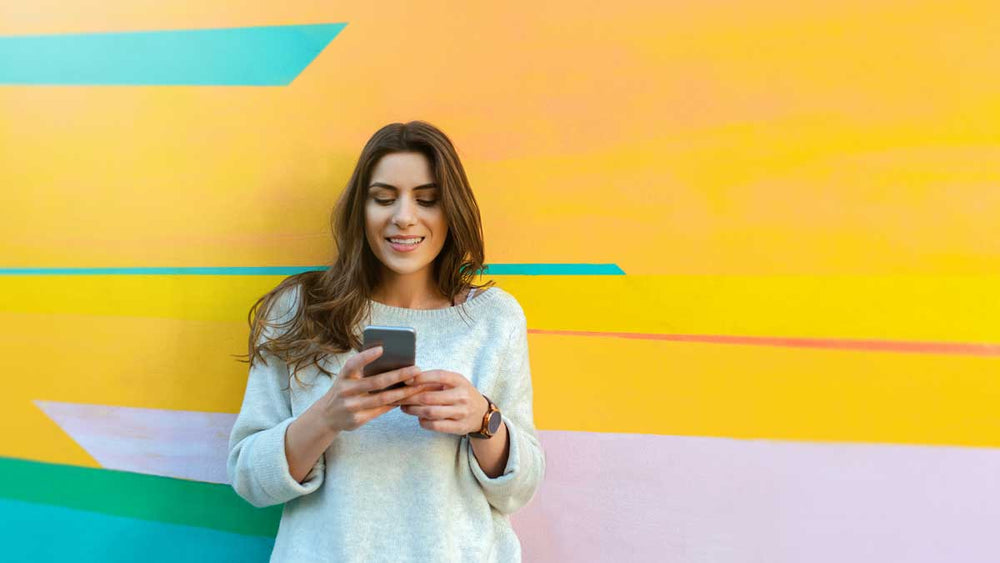 How to Use Foodguides for People with IBS
Published on Wednesday, August 16, 2023 by
---
Understanding IBS with Foodguides: Expert Insights for Effective Management and Support
If you are living with Irritable Bowel Syndrome (IBS), you have reached the right place. Foodguides exists to connect you with digestible articles on IBS written by experts to help you navigate your condition.
IBS is a functional gastrointestinal disorder that comes in several forms:
IBS-Diarrhea

IBS-Mixed

IBS-Constipation
If you have IBS, you are not alone. In the U.S., 25-45 million people have IBS — that's huge! And scientists are discovering more about IBS causes, treatments, and conditions that come along with it.
Foodguides articles cover IBS, from the basics to the latest research on hot topics like gut microbiota, plant-based, and probiotics. Foodguides does not replace working with your healthcare team, including your physician and dietitian, but is a tool to learn more and support your progress. To learn more about IBS, check out these articles on IBS basics and co-occurring conditions:
Not everyone with IBS responds to the same changes. Depending on your unique case and co-occurring conditions, your provider might recommend a combination of diet changes, supplements, lifestyle changes, medications, or supplements. Check out these Foodguides articles on IBS management approaches and tools, and be sure to talk to your physician about recommendations for you:
Your dietitian can recommend diet changes to manage your IBS, such as including or restricting certain foods, a Low FODMAP diet trial, or changing your fiber intake. These can be tricky to implement. The Foodguides team of dietitians makes it easier with tips for shopping, ingredients, meals, and snacks that make meal planning easy. 
And Foodguides experts write and publish recipes and host live cook-alongs that walk you through each step!
Once you know the nutrition approach that works for you, dietary restrictions may still add stress to social events, life changes, and travel. But even if you've got an event or trip coming up, we've got your back with expert tips to make managing your symptoms doable in real life: 
Sick of thinking about what to eat? Check out the Food Guides—this is where contributors have simplified shopping, so you don't need to search for IBS-friendly finds.
Looking to hear experts speak about topics in their expertise? Check out the Fireside Chats and The Foodguides Podcast.
Want to learn more about a specific contributor? You can read about their bio and see the articles they've written on the contributors' page. 
Don't see an article on a question you have about IBS or GI nutrition? We want to hear from you! Let us know what IBS topics you want our experts to write about, so we can support your journey toward better digestive health by leaving us a comment @foodguideshelp on Instagram, X, or Facebook.
Mayo Clinic Staff. (2023, May 12).

Irritable bowel syndrome

. Mayo Clinic.

https://www.mayoclinic.org/diseases-conditions/irritable-bowel-syndrome/diagnosis-treatment/drc-20360064

  

International Foundation for Gastrointestinal Disorders. (2023, March 28).

IBS Facts and Statistics

. About IBS.

https://aboutibs.org/what-is-ibs/facts-about-ibs/