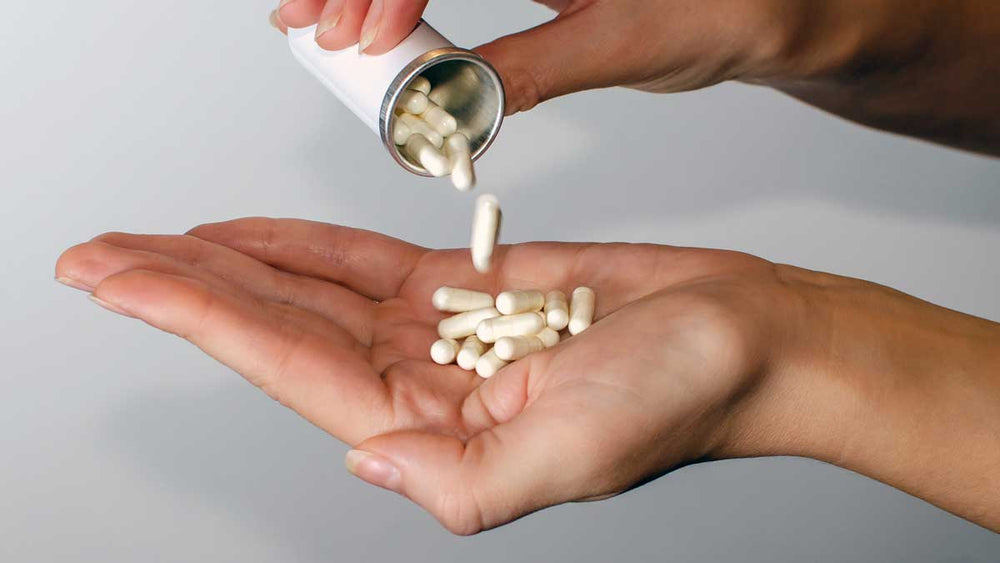 Tips for Choosing Probiotics for Gut Health and IBS
Published on Monday, May 22, 2023 by
---
Picking the right probiotic might seem daunting to some of you.
I typically find myself stressed at the store or when looking online to find one that fits my needs as well too. There are all kinds of brands, forms of probiotics (powder, capsule, tablet, liquid), and strains to consider.
So how do we know what to choose based on our needs?
I recently came across this amazing guide to probiotics and their implications and I thought it might be beneficial to share this with the Foodguides community. This list provides brand names with the specific probiotic strains identified within that probiotic that have various clinical applications (i.e. IBS, C.diff infections, antibiotic diarrhea/dysbiosis, constipation, migraines, H.pylori, infectious diarrhea, IBD, and even mood, plus much more). 
All of these strains have been identified in research and given a level of recommendation based on the quality of the research provided. Even though there are no clear guidelines and solid recommendations on probiotic use for IBS this is a helpful guide to see the current research that has been done and provides some evidence to show how some of these strains could be helpful.
Feel free to look through the guide and peruse the information provided. However, if you still have questions and need to talk with a provider make sure to provide the following information:
Symptoms that you present with in addition to a full medical history:
o
Medications and antibiotic use
o
Recent illness and past infections (think C. diff, stomach virus as examples)
o
Have you traveled out of the country
o
Do you have any sudden changes in mood- such as anxiety
When it comes to the quality of the probiotic you choose, I recommend keeping the following points in mind:
-Make sure it has 3rd party testing – this is a group outside of the company making the supplement that tests for the quality of the product.
-Check the dosing recommendations- some supplements call for multiple doses a day to get the full effect while others only require one dose- always check with your practitioner too to get their recommendation.
-Check the ingredient list- Ensure the supplements contain no allergens.
-Always ask your provider what brand of probiotics they recommend or if they have any feedback on certain probiotics.
If you're opting to eat probiotic-rich foods, make sure that the nutrition facts label clearly labels the listed probiotic strains. Check out this yogurt brand as an example- It's one of my favorites!! It contains 6 strains of live probiotics that are amazing for your health! L. acidophilus and L. rhamnosus are strains in probiotic supplements that have been researched regarding IBS.