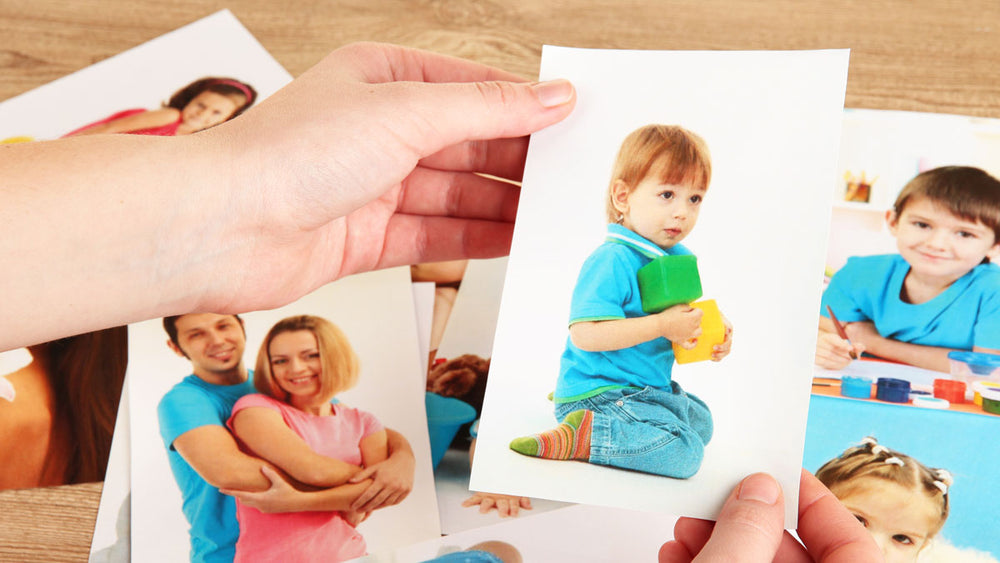 IBS Genetics: What You Need To Know
Published on Wednesday, July 05, 2023 by
---
Have you ever wondered whether you inherited your IBS from your parents? 
According to a large Nature Genetics study in 2021 that completed a genome-wide analysis of 53,400 people with IBS, IBS genetic heritability is modest even though people with a relative with IBS are two-to-three times more likely to develop IBS. 
How is that possible? Yes, you inherit genes from your parents…but that isn't all you inherit.
Families share food, stress, lifestyle habits, vacations, living environment, and sometimes even infections. Lower genetic heritability means that these--diet, stress, learned behaviors, and dysbiosis--are likely more critical in IBS than genetic factors. 
However, the authors did find six genetic associations with IBS. The strongest associations were NOT overlapping with gastrointestinal conditions like inflammatory bowel disease or celiac disease, but rather, with mood and anxiety disorders. According to the National Center for Biotechnology Information (NCBI), some identified genes also have immune roles. 
These are the six genes identified as implicated in IBS:
What does this mean for someone with IBS? This strengthens the gravity of the gut-brain connection: changes in the genes involved in nerve cell functioning could influence IBS risk.
So, do you need genome sequencing for IBS? Genetic sequencing is unlikely to influence treatment, while scientists are still exploring IBS genetics to develop targeted therapies and precision interventions for individuals. Even when IBS genetics are better understood, environmental factors are still going to play a significant role in IBS. 
Environment remains important for people with IBS.

That means everything besides the genes you were born with: nutrition, sleep, exercise, social relationships, living space, travel, community, stress, sleep schedule, medications, gut microbiota, and more. 

Make mental health a priority

. It is hard to over-emphasize the "gut-brain connection" in IBS. Talk to your doctor about mental health screening and support that is right for you, especially if you are struggling with anxiety and/or depressive symptoms. 

Don't sleep on getting help for insomnia.

Regardless of whether insomnia triggers IBS or IBS triggers insomnia, insomnia is not okay to ignore because insufficient sleep harms your cardiometabolic, immune, and mental health. Ask your doctor about insomnia diagnosis and treatment options, including non-pharmacological options such as

cognitive behavioral therapy for insomnia

.  

Your personality could matter in IBS. According to the American Psychological Association, neuroticism is a chronic level of emotional instability and proneness to psychological distress

. Neuroticism may increase vulnerability to health problems, interfere with recovery and healing, and increase the risk of substance abuse, according to

authors in

World Psychiatry

. If you struggle with neuroticism, advocate for the support you need by talking to your doctor and working with a qualified therapist. 

Mind your immune system

. There is still a LOT to learn about exactly what and how immune-related genes influence IBS. But a balanced and equipped immune system is better than the alternative. Nourish your

immune system with a healthy diet

, and talk with your doctor about whether you are experiencing any signs of

chronic inflammation

or immune deficits.