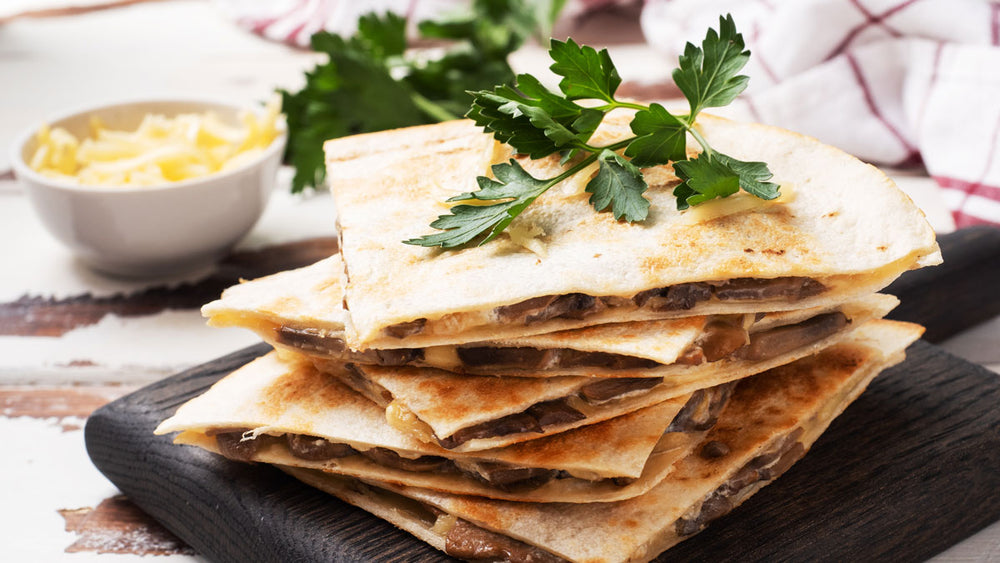 GERD Diet Demystified: GERD Friendly Snacking Round 3
Published on Friday, April 29, 2022 by
---
More Delicious GERD-Friendly Snack Ideas!
It's starting to look so lovely outside.
Don't you want to snack on something fresh that makes you feel good and satisfied simultaneously? Me too. 
These snack ideas are listed so that you can choose the ingredients within the options that would best fit your flavor palate, but of course- trying different options that you may not have explored before is always encouraged! 
Your next favorite snack or lunch break food might be listed below, and you don't even know it!
So give these a read, or even better…give these a shot.
They were created to eliminate well-known heartburn and GERD-triggering food & beverages so that you can snack happily without the painful side effects afterward. 
Lettuce Wraps with a Variety of Delicious Fillings
Lettuce wraps are amazing because they are so fun and versatile.
I recommend starting with Bibb lettuce, butter lettuce, green/red leaf lettuce, iceberg lettuce, or even romaine lettuce for your base. The key is to avoid wilted or floppy lettuce because it will have trouble holding the contents of the wraps.
Next, figure out what type of protein you'd like to add for your filling. I'd recommend:
Shredded Chicken

Ground Lean Turkey, Chicken, or Beef

Tofu, Tempeh

Chickpeas
Toppings and flavor additions. You can really go crazy here with options, so I will just list a few of my top recommendations:
Bell Peppers- green, yellow, red & orange.

Did you know

…the

nutrient content

varies amongst the different pepper colors?

Shredded Carrots

Mushrooms

Shredded Zucchini & Squash

Crushed Peanuts

Herbs/Seasonings: Basil, Cilantro, Chives, Ginger, Low-Sodium Soy Sauce
Whole-Grain Pita Pockets Stuffed with Savory Ingredients
There is something about a pita pocket that makes it so much more interesting and fun than a regular sandwich. I don't think this is just me. I remember my friends getting hyped up at the lunch table by pita pockets, and I am middle-aged, still getting hyped up by pita pockets. 

Just don't ruin the experience by over-stuffing the pita pocket.
Of course, you can use traditional sandwich stuffings like lean sandwich meats and vegetables, but you could also try a different stuffing too:
-Tuna Salad or Chicken Salad (just make sure to check yourself on the mayonnaise)
-Chickpea Salad- Chickpeas, Avocado, Feta Cheese, Cucumber with an Olive Oil, Chives, Dill, Parsley & Dash of Salt Dressing
-Shredded Chicken with Cucumber Yogurt Sauce*
*Similar to tzatziki sauce- you can make your own without the garlic and lemon juice by combining the following ingredients:
1 package of non-fat cream cheese (3 oz)

½ cup cucumber, finely chopped

¼ cup light cream

¼ tsp dried dill weed

⅛ tsp salt
Quesadillas for At-Home or On-the-Go
Start with a whole-grain tortilla and choose a low-fat cheese such as mozzarella, cheddar, or a Mexican cheese blend, and then…most importantly…pick some nutrient-rich fillings:
Black bean & Sweet Potato

Spinach & Mushroom 

Kale & Shredded Chicken
Remember to check out GERD-Friendly Snacking Round One and Round Two for more snack inspiration! Leave a comment below if you have made any of these tasty treats, and give your fellow readers any suggestions you may have to support their journey towards better health!