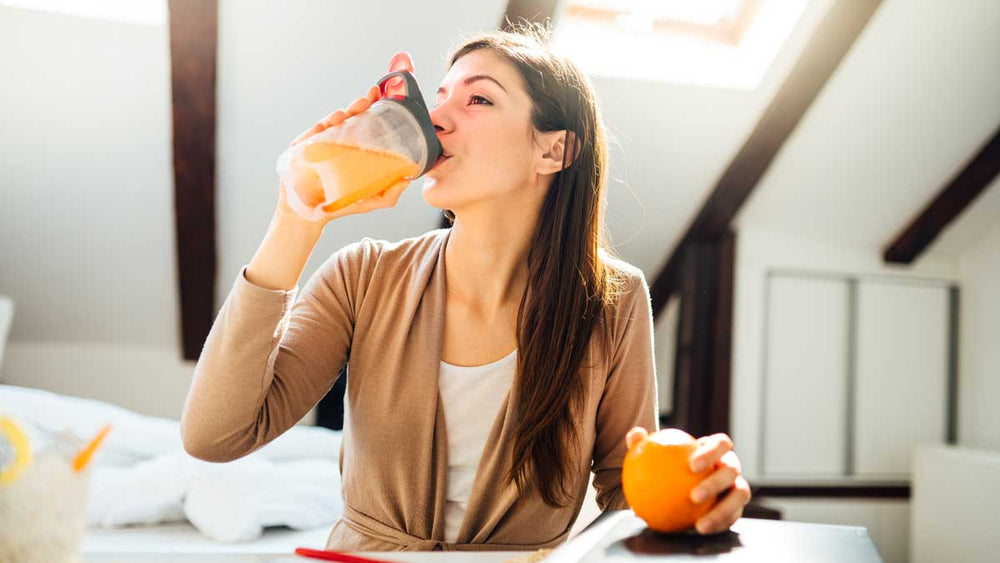 Fiber Supplements for Bowel Health
Published on Friday, February 17, 2023 by
---
Let's talk about fiber supplements with Irritable Bowel Syndrome. 
Have you ever been told "take a fiber supplement" to help with IBS with diarrhea or IBS with constipation but given very little direction on which one to choose and how often to take them? Or have you been told to take fiber supplements without discussing ways to increase fiber in your diet?
Unfortunately, it is common to be given advice with little or no guidance. I want to take some time to discuss some ways to increase fiber in your diet that can help you manage unpleasant bowel patterns whether it be diarrhea or constipation. I also want to address the commonly found fiber supplements and when they are most appropriate to be used.
Current recommendations state that women should consume up to 25 gm of fiber per day and that men should consume up to 38 gm of fiber daily. However, a majority of Americans do not consume anywhere close to this amount. Lack of fiber can result in either constipation or diarrhea and if you have IBS this can only exacerbate symptoms. The opposite is true as well. Too much fiber can cause unpleasant symptoms too. It is about finding the right balance and identifying the right kinds of fiber for you.
FODMAPs or Fermentable, Oligosaccharides, Disaccharides, Monosaccharides, and Polyols are short-chain carbohydrates that tend to exacerbate symptoms of IBS. It is currently recommended that following a Low FODMAP diet can help improve symptoms of IBS. You can learn more about following a Low FODMAP diet here. As a dietitian, I always recommend eating whole foods first- you can find Low FODMAP, and high-fiber foods to include in your diet. FOOD is MEDICINE!
However, if you need to enhance fiber intake with an additional supplement, It is also important to identify the types of fiber supplements out there. Let's learn more:
CHOOSE:
-          Psyllium – FODMAP friendly***
o   Common brands include Metamucil and Naturlax
o   Widely tolerated by people with IBS, especially IBS-constipation
o   A recent 2023 randomized controlled trial found that psyllium husk is an effective therapy for the management of IBS in children. Another 2009 randomized controlled trial found that psyllium led to a 57% reported improvement in bowel habits compared to control in a large cohort of adults.
-          Methylcellulose – FODMAP friendly***
o   Common brands include Citrucel
o   Can help with IBS-constipation
-          You may also find that using 1 tablespoon of ground flaxseeds or linseeds can be of use. Higher doses of flaxseed are considered high FODMAP and should be limited. Other compounds such as sterculia and partially hydrolyzed guar gum are being studied to see if they are helpful in improving IBS symptoms.
AVOID:
Wheat Bran – not FODMAP friendly- can worsen symptoms of IBS
FOS, GOS, fructan, and inulin-based products – not FODMAP friendly. Make sure to read the labels of everything to avoid getting fiber supplements that contain these types of ingredients
In general, if you are recommended to increase fiber intake to manage your bowel habits, speak with a registered dietitian about ways to consume fiber-rich foods without triggering your IBS symptoms. The Low FODMAP diet might be a great treatment option since taking fiber supplements may not be an ideal long-term solution for some individuals.