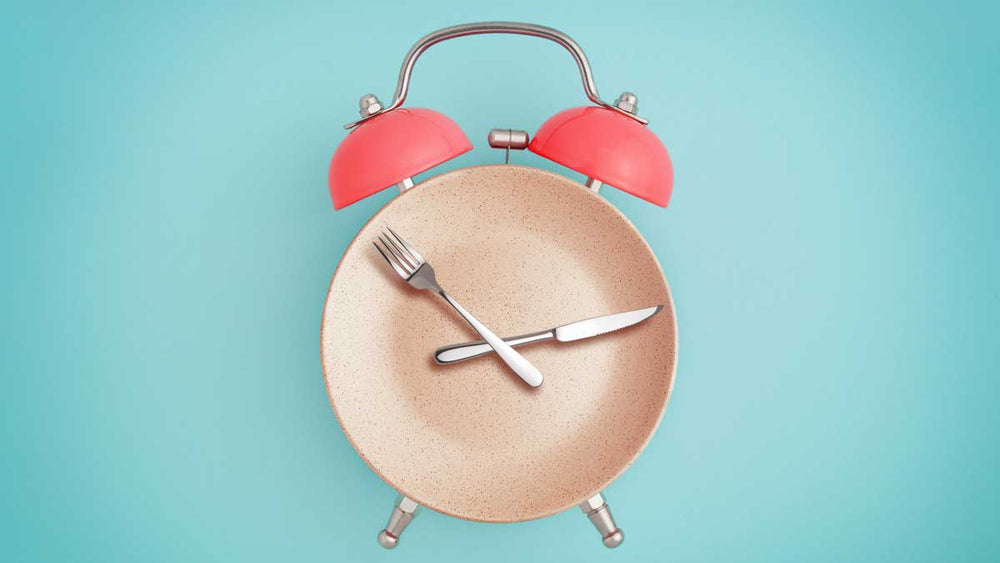 Websites and Apps for Meal Planning with IBS
Published on Monday, February 20, 2023 by
---
What is the most dreaded question that gets asked 365 times per year?
What's for dinner? 
If you are anything like me, it's not the cooking that is hard…it's the decision on what to cook!
Have you ever heard of decision fatigue?
It is actually a real thing! Research has been done in the past to show that people often feel depleted by having to make decisions.
Did you know that about
two-thirds
of Americans do not know what they are having for dinner before 4:00 PM? 
This combination of not knowing what to cook near the end of the day, plus decision fatigue, can ultimately lead to bad food choices. 
When you have IBS or gut disorders, these last-minute decisions may make you regret not having a plan in place…hello stomach pain, diarrhea, bloating, etc. If we are realistic, we know we can't always plan. Things happen. 
I have compiled a list of websites/apps that may help alleviate the fear of what is to come without meal planning so that you can quickly search for Low FODMAP friendly recipes or find foods to see if they are considered Low FODMAP friendly:
MONASH

- The Monash University website has a recipe tab. Under that, you can search for various recipes by category. Each recipe will display prep time, cook time, and how many servings it makes for your convenience. Another neat feature is their Low FODMAP stack cup symbol. They recognize that certain recipes do not make up a full meal. The stack cup symbol has bands that represent 0.125 grams of FODMAPs. While on the Low FODMAP diet, the goal is to keep to less than or equal to 0.5 grams of FODMAPS per sitting, therefore, you are allowed 4 bands per meal (or one full cup). This allows you to pick and choose recipes that pair together while making sure you stay within the 4 bands. After 2-3 hours, the bands start over at zero and you can refill your cup the next time you eat. 
IBS coach

-  this comes with personalized meal plans, a symptom tracker, a mind coach, and access to a registered dietitian. At sign-up, they require an assessment to better help determine your desired outcomes and goals. You have to buy this, but they offer a free trial and a money-back guarantee.
Here are a few websites/apps that allow you to look up FODMAP foods in case you have to grab dinner last minute without planning. This will easily help you make better food choices in these situations.
FODMAPlab app

: not only allows you to look up FODMAP foods and show portion sizes but also allows you to track your symptoms 
Spoonful app

: allows you to search for foods by diet, Low FODMAP being one 
Some other non-Low FODMAP specific apps that are great for finding recipes are:
Food network kitchen app

: you can search for recipes by ingredients that you may have on hand or by your food preferences. You can also stream on-demand cooking classes
Kitchen stories

: you can use their advanced search feature to look for recipes by food allergies/preferences. It also has instructional videos and cooking tips
Check out this article on FODMAP-friendly app reviews for more!
Polman, E., & Vohs, K. D. (n.d.).

Decision fatigue, choosing for others, and self-construal

. Social Psychological and Personality Science. Retrieved February 11, 2023, from

https://journals.sagepub.com/doi/abs/10.1177/1948550616639648?journalCode=sppa

 

 

Recipe Guru. (2020, June 12).

How grocery retailers can solve the 'what's for dinner' problem

. Recipe Guru. Retrieved January 26, 2023, from

https://www.therecipeguru.com/post/2018/07/12/how-grocery-retailers-can-solve-the-whats-for-dinner-problem