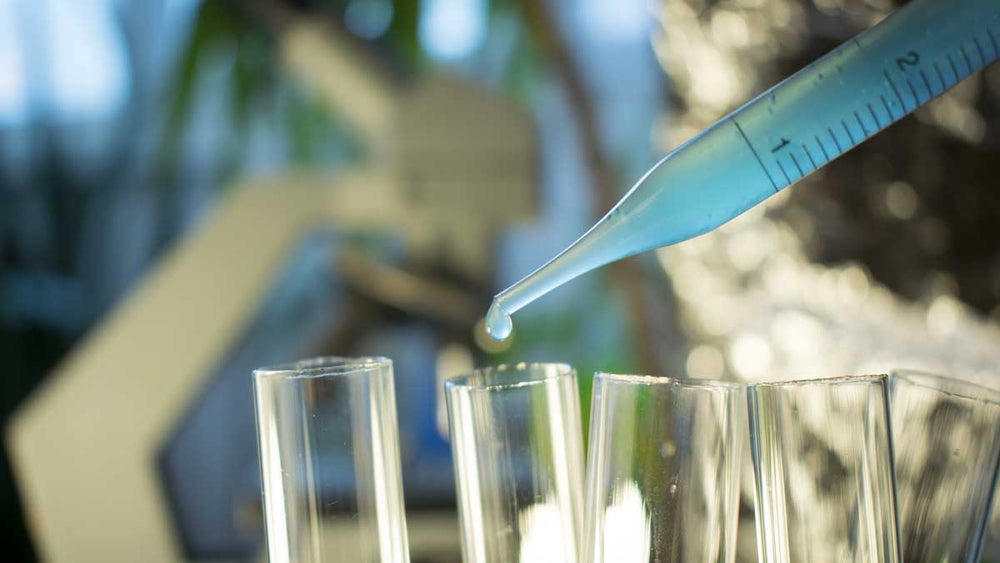 The Gut Microbiome and Cancer Treatment- Immunotherapy
Published on Tuesday, March 14, 2023 by
---
Probiotics and Immunotherapy have been hot topics in my world.
I currently work in oncology nutrition and presently see patients who are on probiotic supplements for multiple reasons- some were taking them prior to their cancer diagnosis for issues like IBS or reflux. Others take them after having been on antibiotics. Some people even start taking them if they have diarrhea associated with treatment. 
But what does the research say about probiotic use in the oncology setting? We are specifically going to dive into probiotics and the gut microbiome as it relates to immunotherapy treatment.  
Immunotherapy is becoming a widely popular treatment option for patients diagnosed with cancer.
Immunotherapy, also known as immune checkpoint inhibitors (ICI), basically utilizes your own body's immune system to fight cancer cells. A common side effect that has the potential to stop ICI therapy is immunotherapy-induced colitis (diarrhea). Some research has shown that certain bacterial profiles may leave one more susceptible to colitis while some may improve the treatment response.  
Types of ICIs:
-     Anti-PDL-1 (Tecentriq, Imfinzi)
-     Anti PD-1 (Opdivo, Keytruda)
-     Anti CTLA-4 (Yervoy)
*  Can be taken as a single therapy or in combination with traditional chemo or one another
Recent research has found positive associations between certain bacteria found in the gut leading to a positive response during immunotherapy treatment:
There are some mixed reviews regarding probiotic supplementation and ICI therapy. Several studies have highlighted promising results of probiotic use while others have noted negative outcomes associated with immunotherapy treatment.  
Currently, there are multiple clinical trials investigating bacterial strains to see their effect on ICI therapy response as well as other clinical trials investigating multi-strain probiotic use in relation to ICI therapy response. Identifying strains of bacteria that are ultimately beneficial is crucial for making good recommendations.
Until there are solid recommendations on probiotic use during immunotherapy treatment, recommendations include consuming a diet high in fiber and prebiotic foods (as tolerated). It is well-known that consuming a diet high in fruits, vegetables, whole grains, and lean, high-quality proteins is a great way to promote a healthy gut. Fighting dysbiosis of the gut is critical and can be managed through dietary interventions.
Examples of these foods include onions, leeks, barley, oatmeal, lentils, asparagus, bananas, and dandelion greens. Some lower FODMAP choices include eggplant or zucchini, strawberries, blueberries, and grapes. Also, fermented foods like kombucha, kimchi, kefir, miso, sauerkraut, tempeh, and probiotic yogurts are recommended, as tolerated according to your dietary plans.
Speak with a registered dietitian to learn more about ways to optimize your gut health through diet or to discuss the potential need for probiotic supplementation.