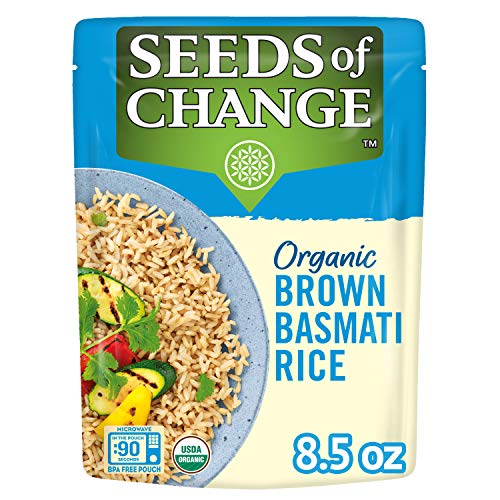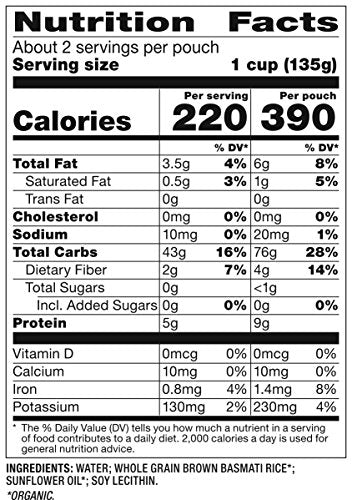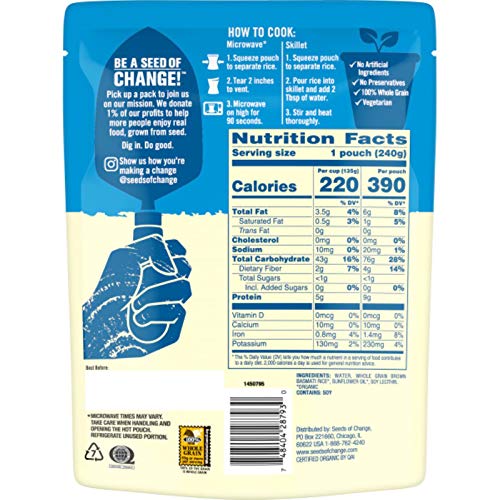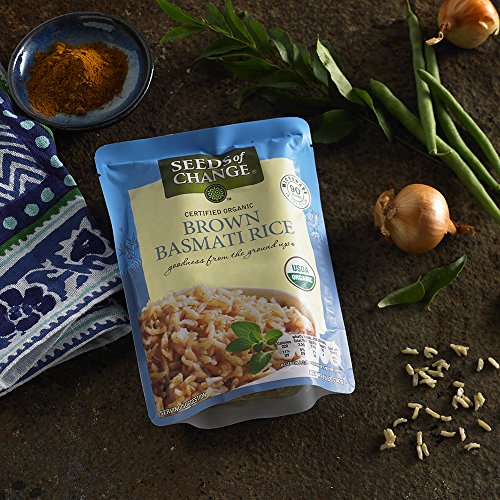 ---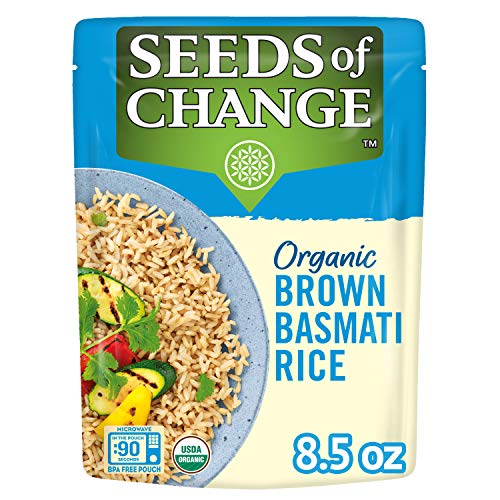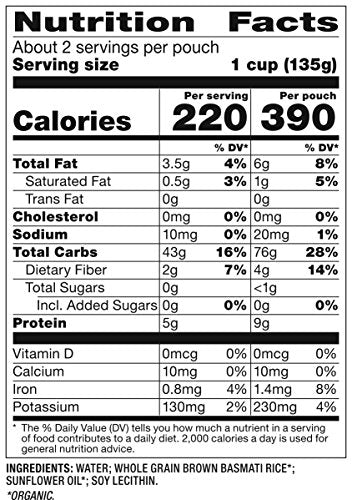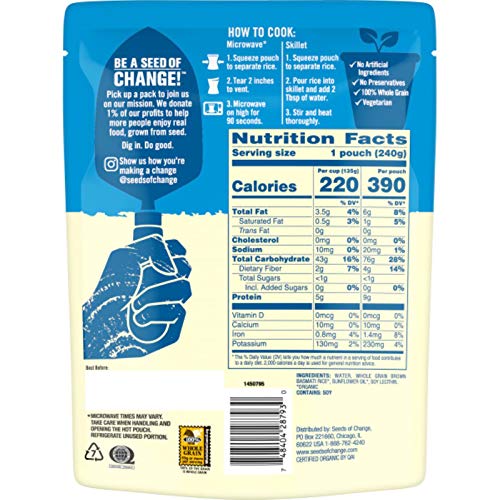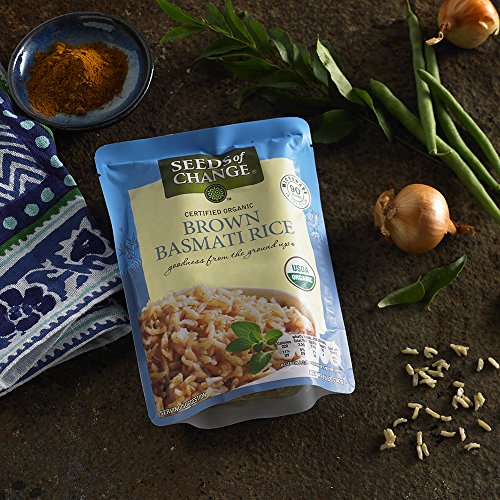 Organic Brown Basmati Rice, 8.5 Ounce (Pack of 6)
Acid Reflux
Dinner
GERD
IBS
Low-FODMAP
Lunch
$13.02
Foodguides Review
Cooking with whole grain and wheat flours is an excellent way to add fiber to baked goods, which can ultimately help manage GERD symptoms and flare-ups. However, for those with IBS, it may be helpful to limit gluten in the diet (found in wheat, rye and barley.)
Friendly To:
Acid Reflux
GERD
IBS
Buy on Amazon
With its wonderful aroma and unique, slightly nutty flavor, this good-for-you super grain makes for a nutritious addition to any meal. Brown basmati ready-to-heat rice is perfect as a side dish, added to a stir-fry, or topped off on a salad. It's ready in just 90 seconds, so you don't have to wait. This microwavable rice is a delicious way to add an organic touch to all your rice dishes and meals. All SEEDS OF CHANGE food products are certified-organic and naturally delicious because their ingredients are all natural containing no preservatives; artificial colors, or flavors.
Wholesome brown Basmati Rice
Microwaves in 90 seconds
Free of artificial colors, flavors, and preservatives
Vegetarian friendly
Made with USDA certified-organic ingredients
Package Dimensions: 7.4 x 7.2 x 5.4 inches
---
Foodguides Review
Cooking with whole grain and wheat flours is an excellent way to add fiber to baked goods, which can ultimately help manage GERD symptoms and flare-ups. However, for those with IBS, it may be helpful to limit gluten in the diet (found in wheat, rye and barley.)
Friendly To:
Acid Reflux
GERD
IBS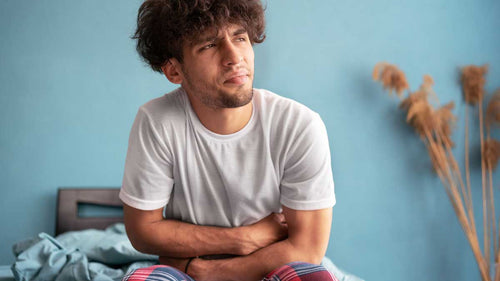 How to Soothe a Sour Stomach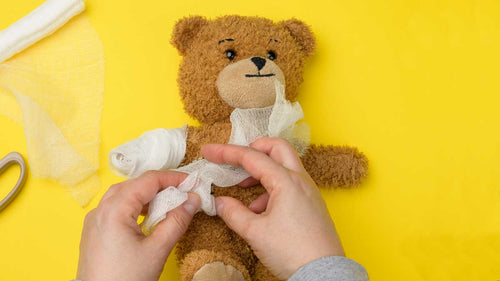 Fracture Risk in Children With Acid Suppression Therapy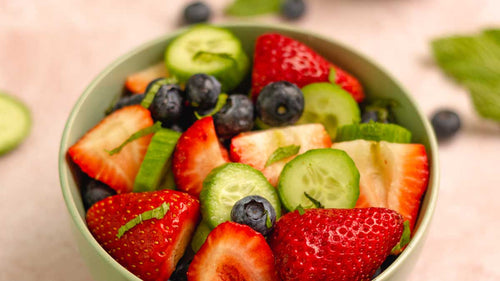 Low FODMAP Cucumber Berry Salad: Summer's Gut-Friendly Delight!