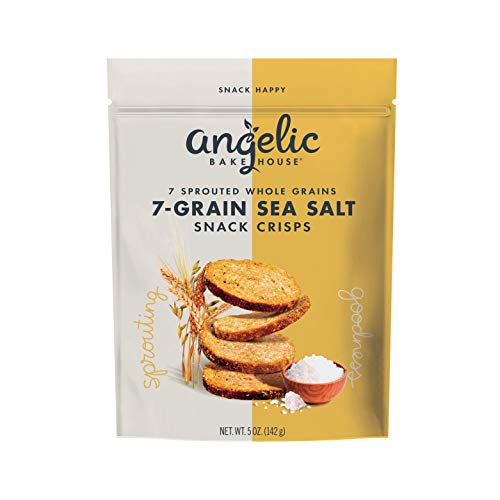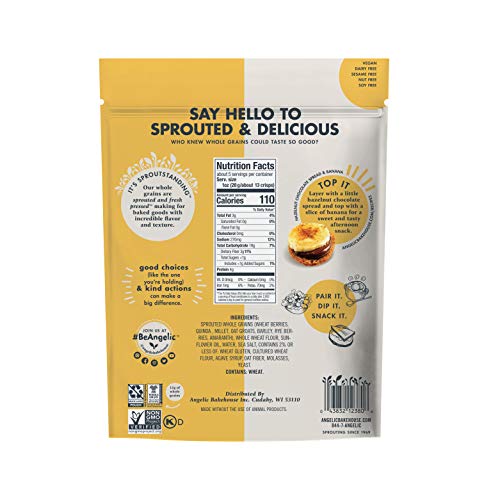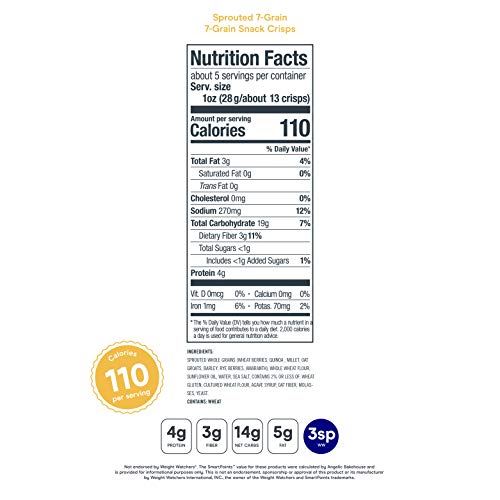 ---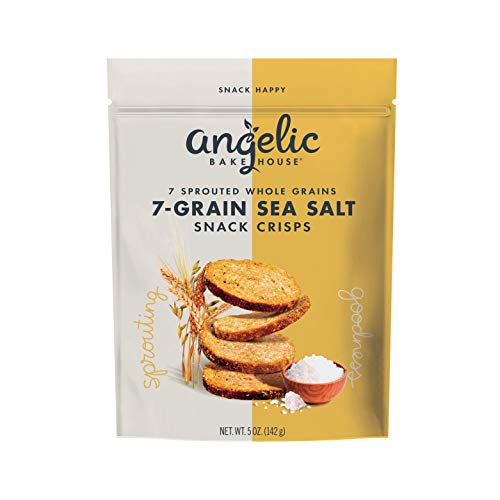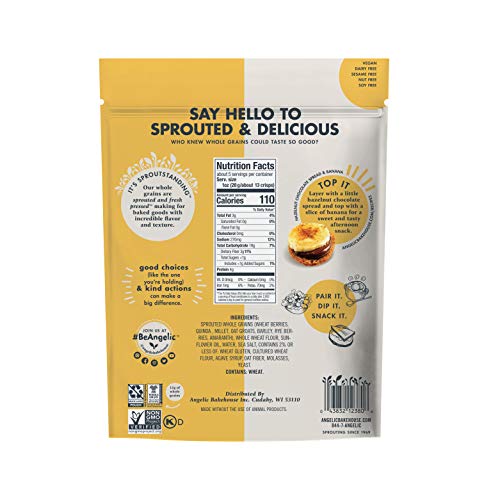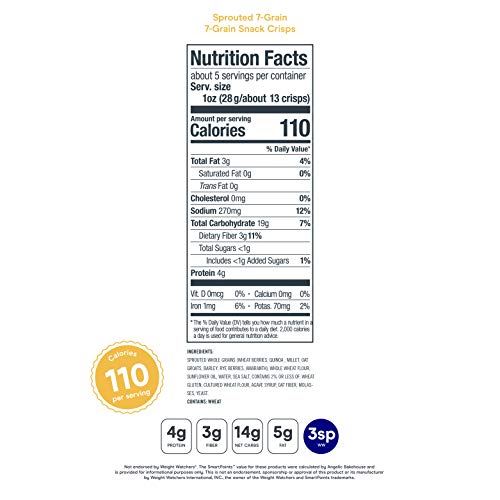 7–Grain Sea Salt Snack Crisps (5oz., Pack of 3)
Acid Reflux
GERD
Snacks
$17.49
Foodguides Review
Whole grains are high in fiber, which has been shown to help lower the chance of acid reflux. However, for those with IBS, it may be helpful to limit gluten in the diet (found in wheat, rye and barley.)
Friendly To:
GERD
Buy on Amazon
Filly. Crisps you can feel good crunching on. These savory snack crisps are made with sprouted whole grains and sea salt-the perfect combination for a simple, yet sophisticated, sck. Use them as frosting, turn them into mini bruschettas, or just dip them in guac.
7-GRAIN SEA SALT CRISPS: Comes with 3 conveniently sized 5oz crisps bags, easy to store and quick to reseal.
SPROUTED TO DELIGHT: Our thin and crunchy crisps are designed with the health conscious consumer in mind. Made from 7 sprouted whole grains that are packed with protein, fiber, and flavor. We keep a heart healthy mindset while driving a delicious savory flavor!
ALLERGEN FRIENDLY: An allergen friendly product free of nuts, soy, egg, dairy, and high fructose corn syrup. Our whole grain products are also non-GMO, kosher, and vegan. Includes 12g of whole grains
SHIPS DIRECT FROM BAKEHOUSE: Guaranteed freshness of our product within its shelf life capabilities. Product can be used within 7 months of ship date.
HAND SELECTED FOR YOU HOME: Our snack crisps provide a much more filling and satisfying product than your average snack crisp. If you enjoy Fresh Gourmet, Mrs Cubbison's, or Whisps, try Angelic Bakehouse!
 Package Dimensions: 10.1 x 9.6 x 3.9 inches
---
Foodguides Review
Whole grains are high in fiber, which has been shown to help lower the chance of acid reflux. However, for those with IBS, it may be helpful to limit gluten in the diet (found in wheat, rye and barley.)
Friendly To:
GERD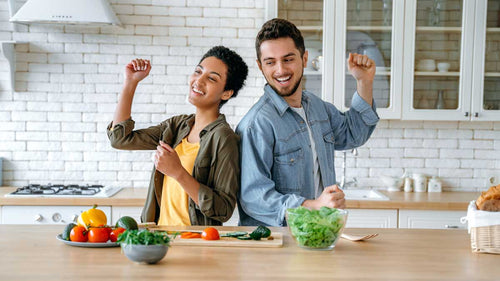 Gut Health for Happier Minds: Low FODMAP Foods and Mood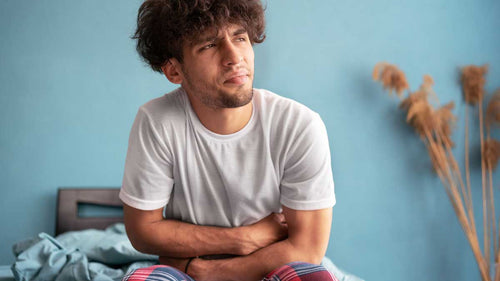 How to Soothe a Sour Stomach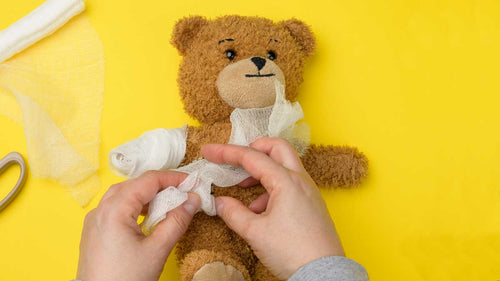 Fracture Risk in Children With Acid Suppression Therapy