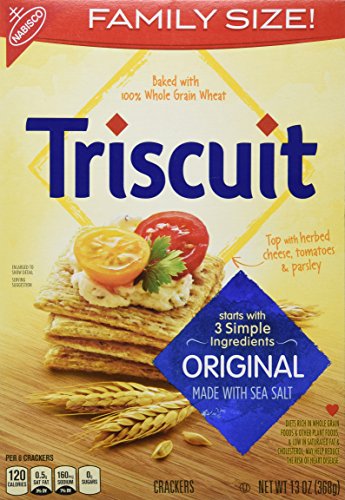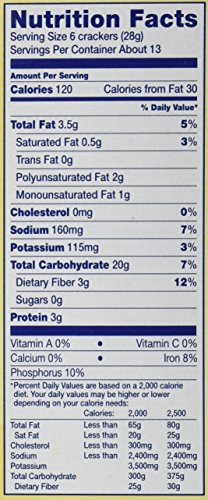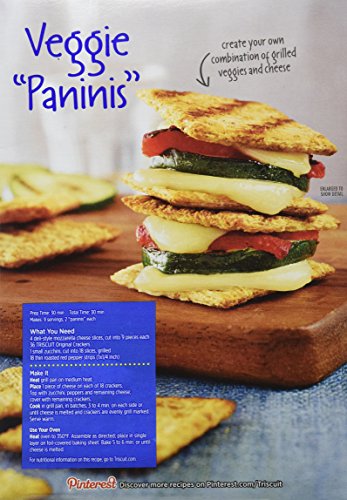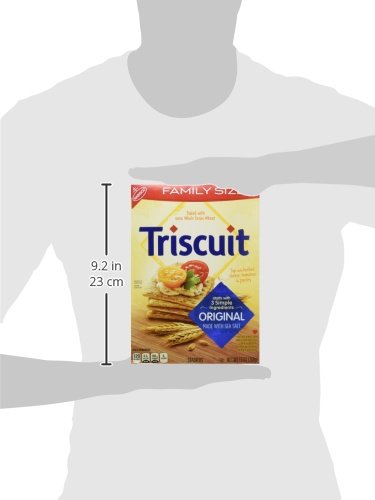 ---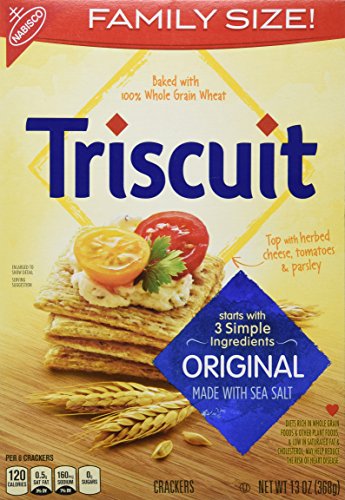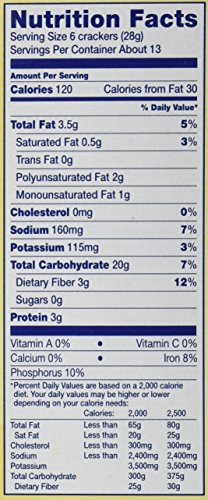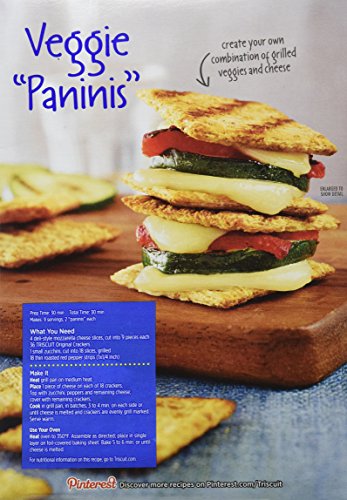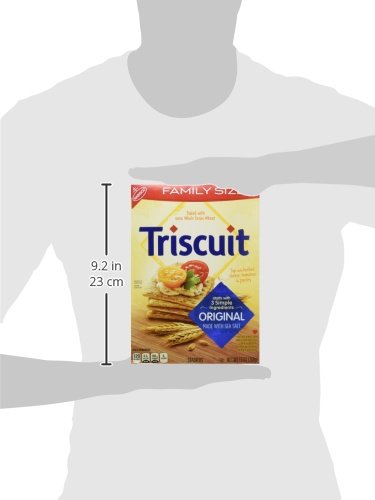 Whole Wheat Crackers (2 Family Size Boxes)
Acid Reflux
GERD
Snacks
$16.38
Foodguides Review
Whole grains are high in fiber, which has been shown to help lower the chance of acid reflux. However, for those with IBS, it may be helpful to limit gluten in the diet (found in wheat, rye and barley.)
Friendly To:
GERD
Buy on Amazon
About Triscuit Triscuit was born in 1900 and patented by the Shredded Wheat Company in Niagara Falls, New York in 1902. Since then, Triscuit has been part of more family gatherings, parties, sporting events and picnics with more toppings that you can imagine. Whether you are topping a Balsamic Vinegar and Basil Triscuit with feta cheese, olives and capers or an Original Triscuit with peanut butter and jelly, you can be confident that Triscuit can stand up to anything you choose to top it with. Triscuit Crackers start with 100% whole grain wheat baked into each delicious woven cracker. Triscuit Crackers are a good source of dietary fiber and contain 3.5 grams of fat per serving. Triscuit Crackers are great on their own or with your favorite sweet or savory topping or dip. Triscuit Original flavor has been delighting generations of families and friends since 1903.
Package Dimensions: 9.4 x 6.9 x 4.9 inches
---
Foodguides Review
Whole grains are high in fiber, which has been shown to help lower the chance of acid reflux. However, for those with IBS, it may be helpful to limit gluten in the diet (found in wheat, rye and barley.)
Friendly To:
GERD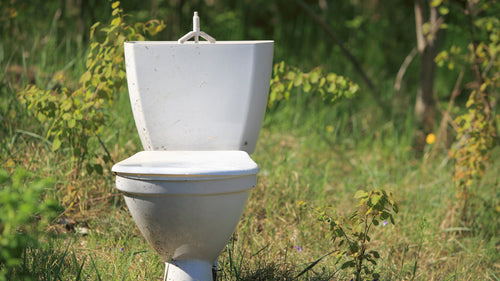 Running with IBS: Navigating the Urgent Quest for a Bathroom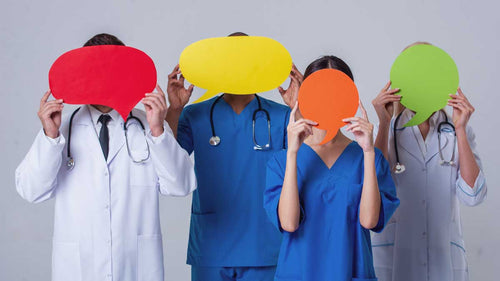 Functional, Conventional, Lifestyle and Integrative Medicine: What's the Difference?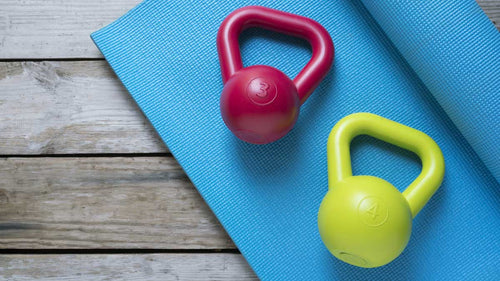 The Importance of Core Strength for Digestive Health