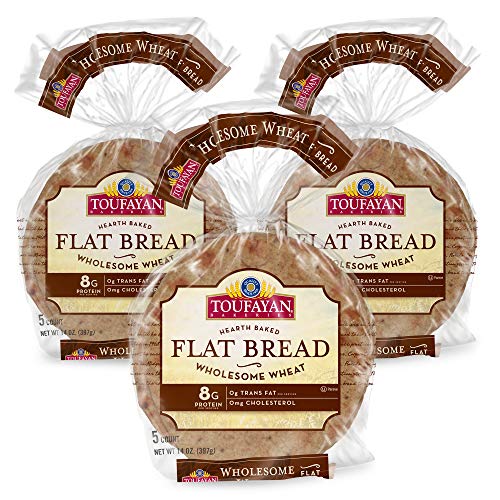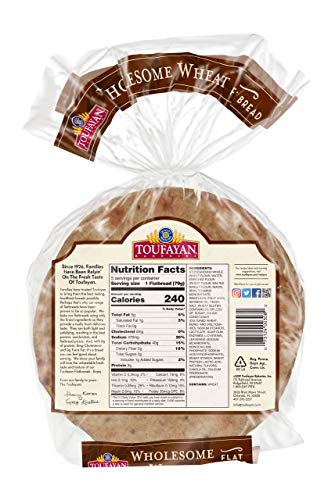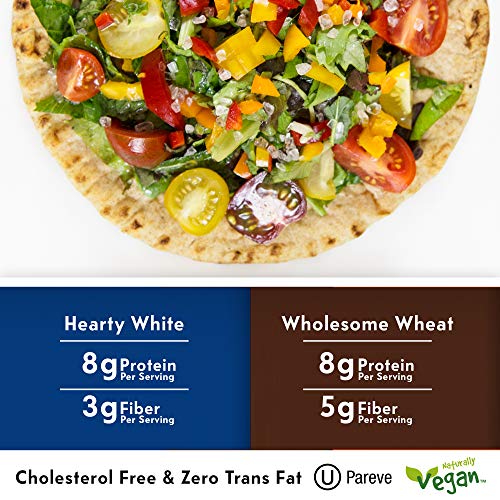 ---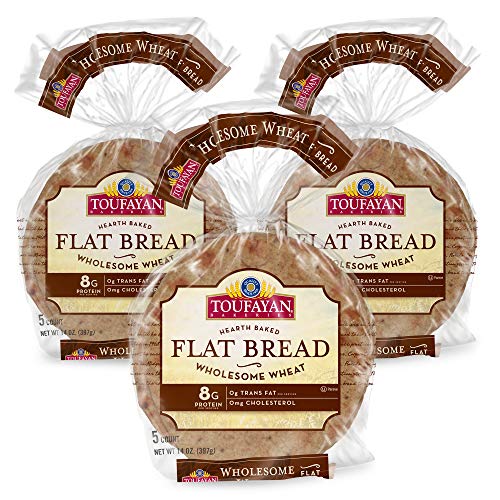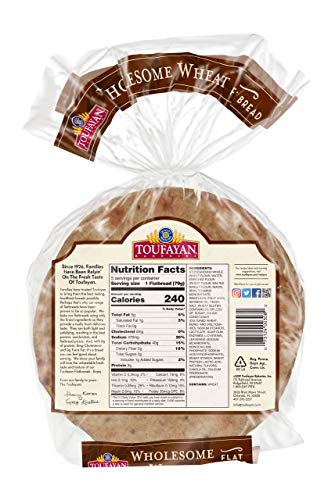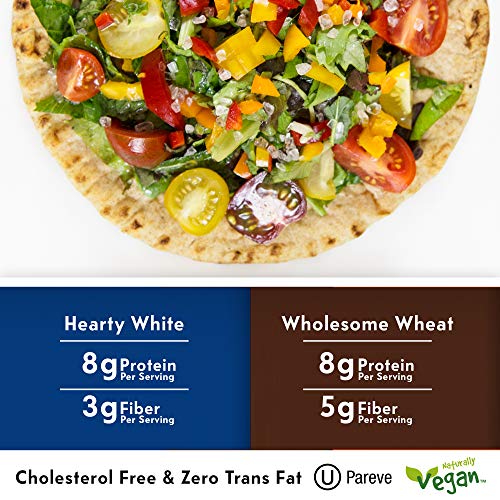 Whole Wheat Mediterranean Flatbread (3 Pack, 5 Count Ea.)
Acid Reflux
Dinner
GERD
Lunch
$20.49
Foodguides Review
Whole grains are high in fiber, which has been shown to help lower the chance of acid reflux. However, for those with IBS, it may be helpful to limit gluten in the diet (found in wheat, rye and barley.)
Friendly To:
GERD
Buy on Amazon
Families have trusted Toufayan to bring them the best tasting, healthiest breads possible. Perhaps that's why our 100% whole wheat flatbreads have proven to be so popular. We bake our flatbreads using only the finest ingredients so they provide a really fresh, delicious taste. They are both light and satisfying, resulting in the best paninis, sandwiches and flatbread pizzas. With 8g of protein, 0mg Cholesterol and 0g Trans Fat, it's a bread you can feel good about serving. We know your family will love the unbeatable fresh taste and texture of our Toufayan Flatbreads.
PREMIUM QUALITY – Our mediterranean flatbread is light and fresh to help you make the best paninis, gyros, sandwiches and flatbread pizzas. They are soft, chewy and absolutely delicious.
NUTRITIONAL FACTS – Cholesterol Free, Trans Fat Free, 9g of Protein and 3g of Fiber. Feel good about the bread you are eating! Certified Kosher Pareve.
DELICIOUS & VERSATILE – Convenient and versatile. Pocketless pita bread, Mediterranean Greek pita or gyro flatbread doesn't have a pocket. Perfect bread for gyros, sandwiches and great as panini bread. Serve toasted, fried, baked or as is.
HOW TO USE - Unopened packages can be frozen for up to 8 months. Thaw frozen Flat Bread for 2-3 hours. 5-6 days shelf life after defrost
WHAT'S INCLUDED – Includes 3 packages of Wholesome Whole Wheat Hearth Baked Flat Bread, total 15 flatbreads.
---
Foodguides Review
Whole grains are high in fiber, which has been shown to help lower the chance of acid reflux. However, for those with IBS, it may be helpful to limit gluten in the diet (found in wheat, rye and barley.)
Friendly To:
GERD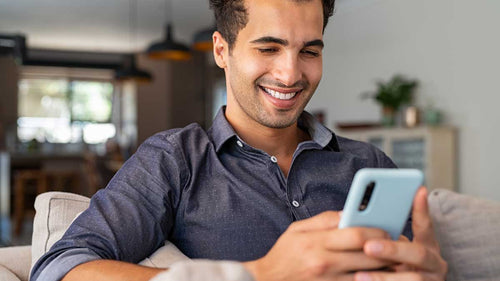 How to Use Foodguides for People with GERD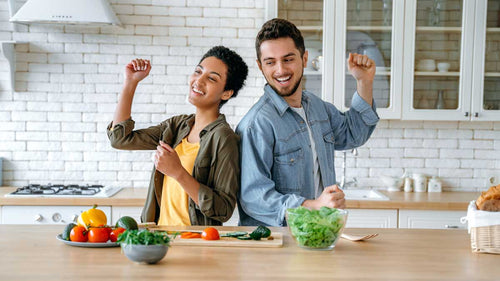 Gut Health for Happier Minds: Low FODMAP Foods and Mood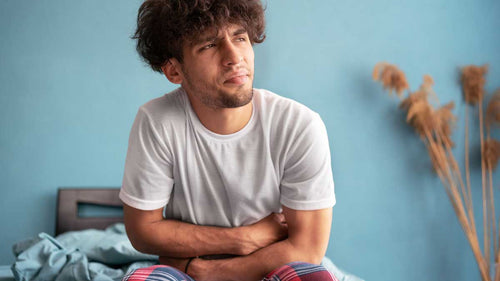 How to Soothe a Sour Stomach