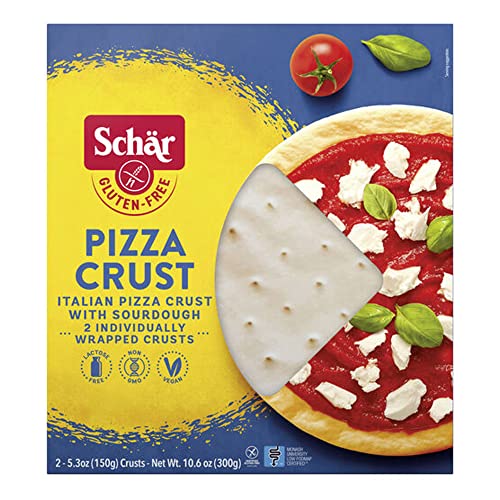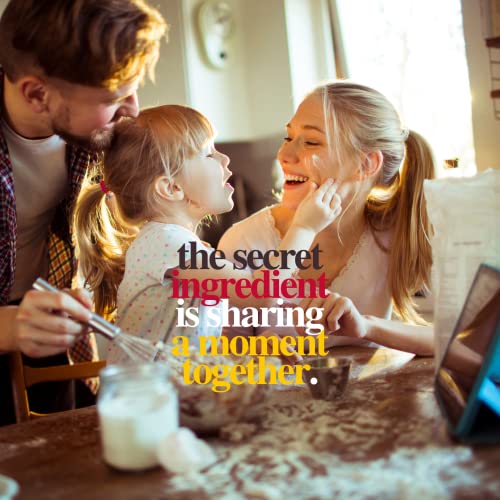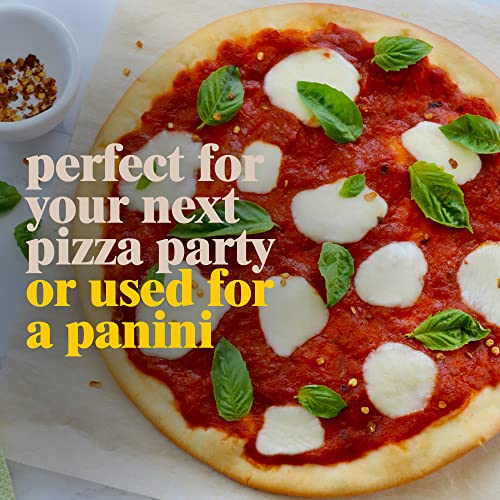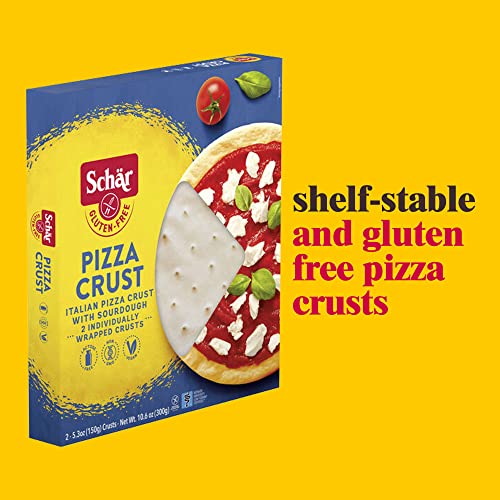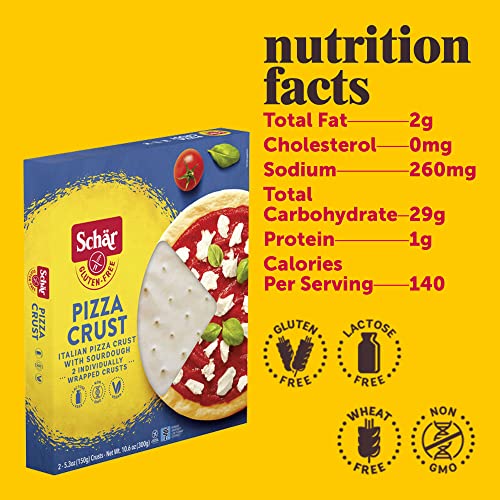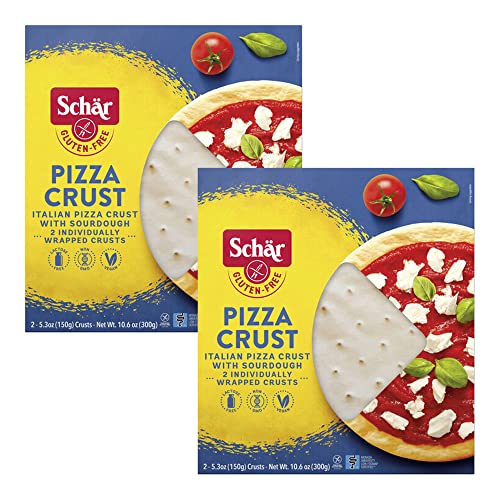 ---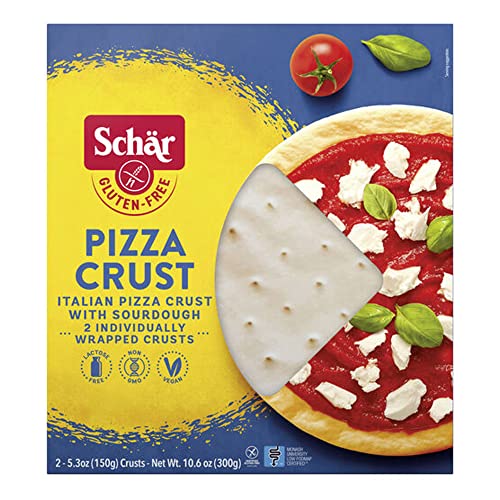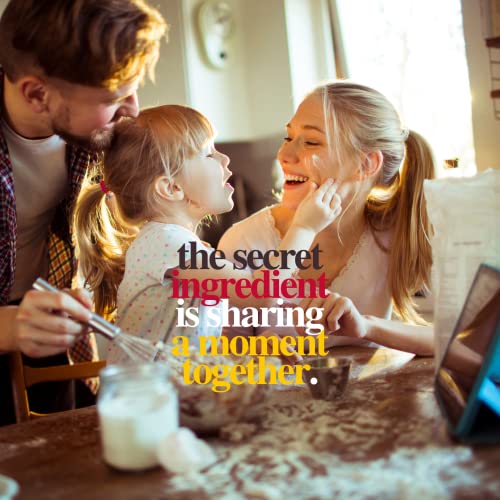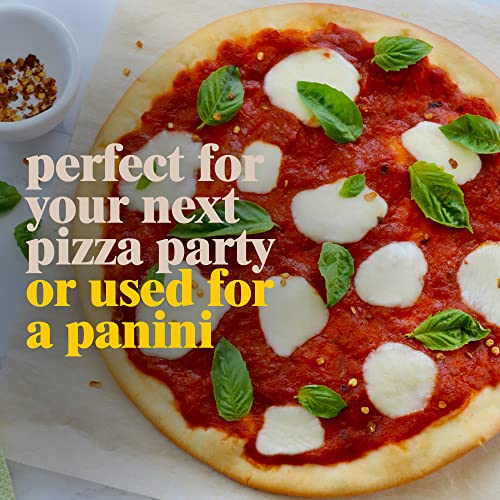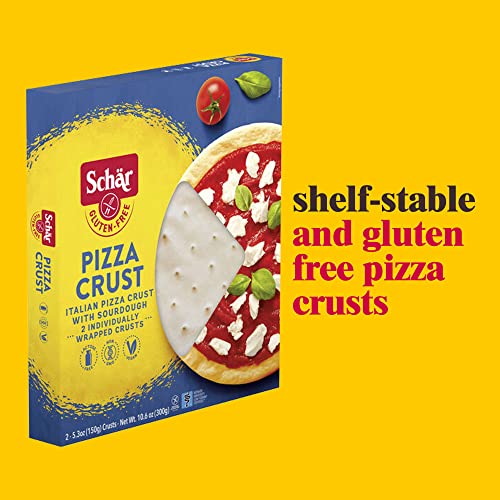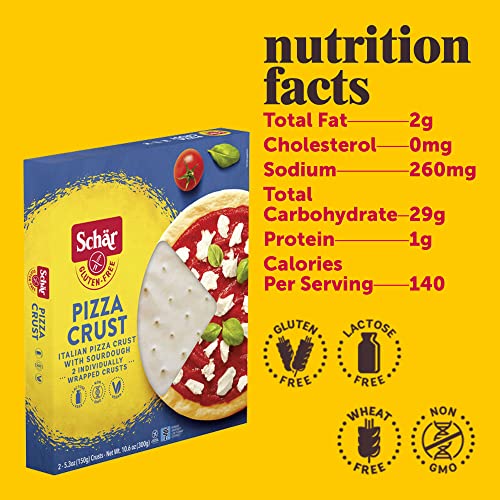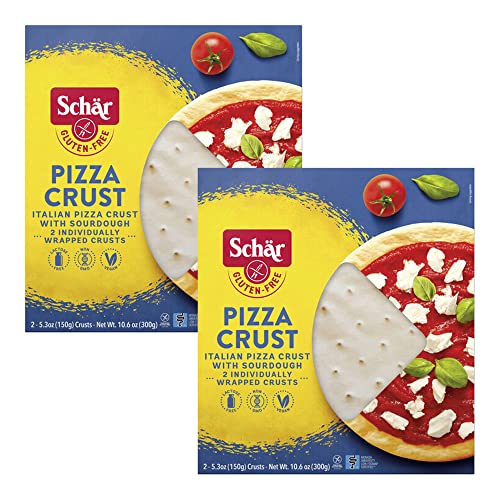 Gluten-Free Pizza Crust (2 crusts- 5.3 oz each)
Acid Reflux
Dinner
GERD
Grocery
IBS
Low-FODMAP
$16.38
Foodguides Review
This product has been tested by Monash University and has been certified as a Low FODMAP food.
Friendly To:
Acid Reflux
GERD
IBS
Buy on Amazon
We've made it so easy to create an incredible Italian-style pizza at home with Schär Gluten Free Pizza Crusts. The authentic texture and flavor of these Certified Gluten Free pizza crusts is the result of passion, expertise and truly phenomenal ingredients. Simply add sauce, cheese and your favorite toppings, pop them in the oven and in minutes, you'll have a homemade masterpiece to share. Because they're shelf-stable, you can keep them on hand for your next party. These crusts are wheat-free, lactose-free and non-GMO, so everyone can enjoy pizza night with confidence. Our Gluten Free Pizza Crusts comes in a package of two 10.6 oz. (300 g.) boxes that contains two pizza crusts. Here at Schär, we've been working toward bettering the lives of the Gluten Free since 1981, long before it became a "trend." From the beginning, we've provided the very best resources, knowledge, and delicious products for those suffering from celiac disease, gluten sensitivity or choosing a gluten-free lifestyle.
GLUTEN FREE: These shelf-stable, gluten free Pizza Crusts are so versatile, they are perfect for your next pizza party or used for a panini.
FAVORITE PIZZA CRUST: We also leave out the wheat, lactose, GMOs, and preservatives, so everyone can participate in the pizza party. Top with your favorite sauce and toppings and enjoy!
FAMILY NIGHT: Make and create your own pizza starting off with your favorit gluten free pizza crust.
FRESH: Fresh ingredients make this pizza crust the perfect started to a delicious meal!
NEW & IMPROVED PACKAGING: We've had tons of feedback since we started. We read your comments and made a change - clever packaging that keeps the product fresh for longer.
Package Dimensions: 11.5 x 10.9 x 3.9 inches
---
Foodguides Review
This product has been tested by Monash University and has been certified as a Low FODMAP food.
Friendly To:
Acid Reflux
GERD
IBS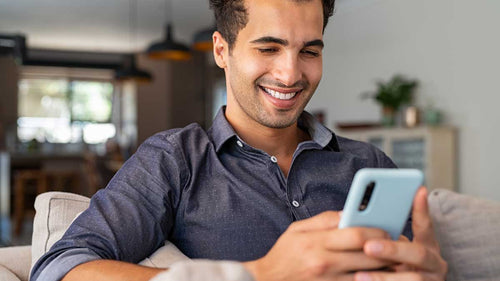 How to Use Foodguides for People with GERD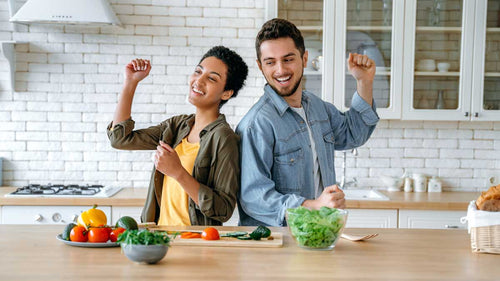 Gut Health for Happier Minds: Low FODMAP Foods and Mood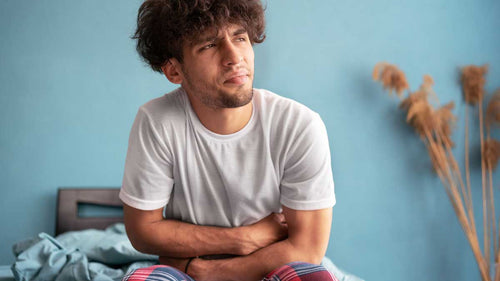 How to Soothe a Sour Stomach