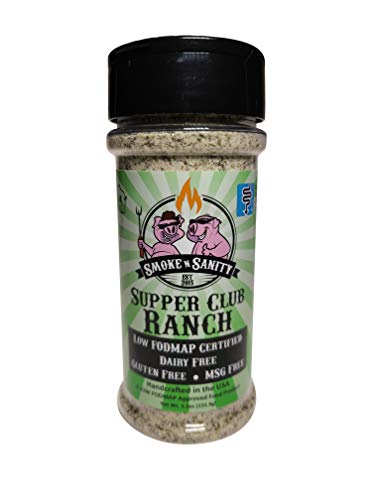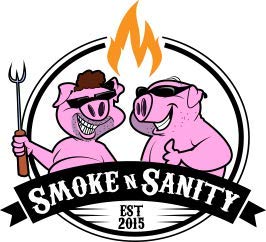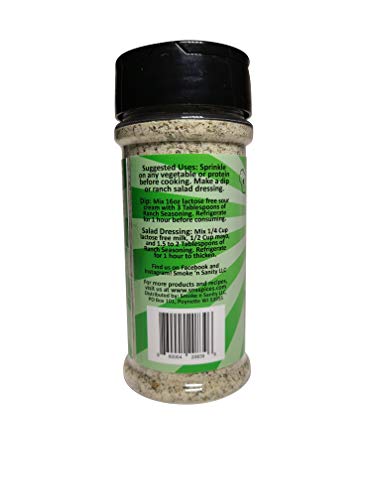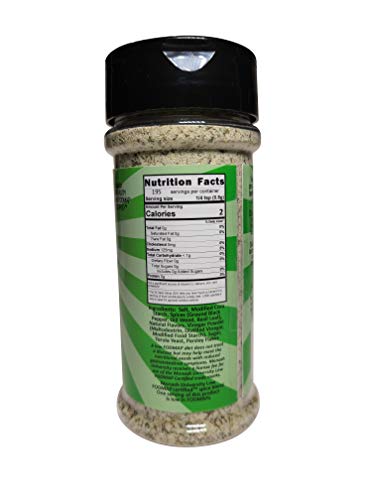 ---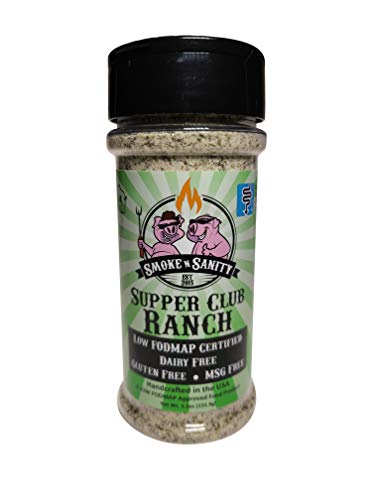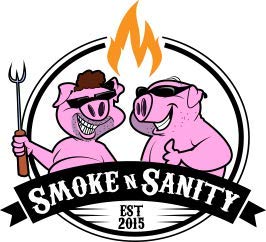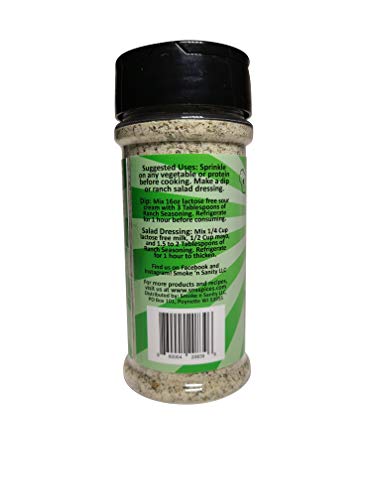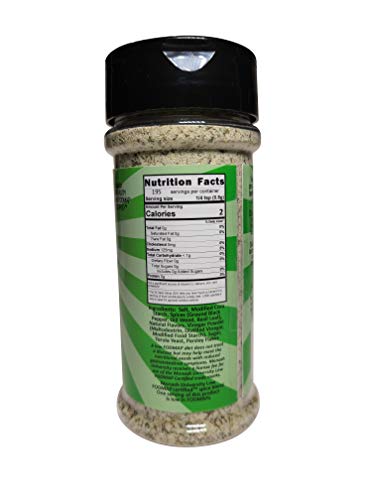 Smoke n Sanity Supper Club Ranch - Low FODMAP (4.5 oz Shaker)
Grocery
IBS
Low-FODMAP
Seasoning
Snacks
$11.99
Foodguides Review
Consuming foods low in FODMAPs can improve symptom control in people who suffer from IBS.
Friendly To:
IBS
Buy on Amazon
Smoke 'n Sanity, LLC - Taste the Best! We are bringing flavor back to the Low FODMAP Diet one seasoning at a time. Our Supper Club Ranch Seasoning gets its name from the flavor - it is more than just ranch but not a buttermilk ranch since it is dairy free. This reminds us of the old supper clubs that would have homemade dressing and dips that were bursting with flavor. This seasoning is beyond ranch with more depth and a richer, bolder flavor - it' Supper Club Ranch! Whether you are making Low FODMAP Ranch dressing, dip, or using this as a traditional seasoning, this spice will surely become one of your go to seasonings. Remember, always shake well before using.
You do not need to be on the Low FODMAP Diet to enjoy any of our seasonings! INGREDIENTS: Salt Modified corn starch Spices(ground black pepper, dill weed, basil leaf) natural flavors vinegar powder(maltodextrin, distilled vinegar, modified food starch) sugar torula yeast parsley flakes     ★★Salad Dressing Recipe Update★★ Due to our seasoning being ground finer in our production batch please use the following recipe when making the Ranch Salad Dressing. 1/2 Cup Hellmann's Mayo 1/4 Cup Lactose Free Milk  2 - 4 tsps. SnS Supper Club Ranch Seasoning Directions:  Mix mayo and milk.  Add ranch seasoning starting with 2 tsps. and add more as needed to get your desired flavor profile.  Refrigerate for one hour to thicken.  If the dressing is too thick after refrigeration add a little more milk to get to the desired consistency.
SMOKE 'N SANITY, LLC | Our goal is simple, to bring flavor back to people on a Low FODMAP diet, giving you healthy, flavorful food once again. All our Low FODMAP products go through extensive real-world testing in both competitive and non-competitive arenas. Our products are Certified Low FODMAP and we will continue to add products as they are developed to expand on the choices for those on the Low FODMAP diet.
Suggested Uses: Great all-purpose seasoning on pork, chicken, beef or any other protein before cooking. Sprinkle on vegetables before roasting. This will quickly become your go-to seasoning for everything!
Certified Low FODMAP by Monash University
Certified Gluten Free, Dairy Free, MSG Free, Certified Kosher.
Package Dimensions: 5.2 x 2.0 x 2.0 inches
---
Foodguides Review
Consuming foods low in FODMAPs can improve symptom control in people who suffer from IBS.
Friendly To:
IBS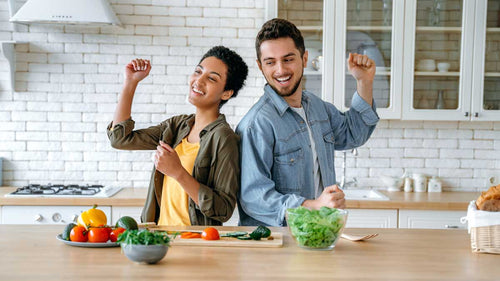 Gut Health for Happier Minds: Low FODMAP Foods and Mood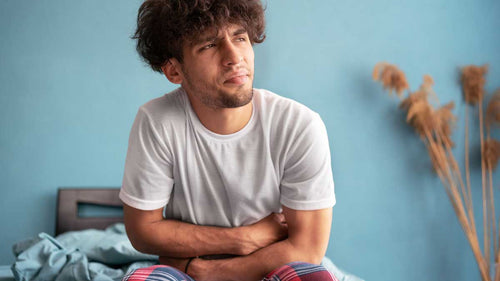 How to Soothe a Sour Stomach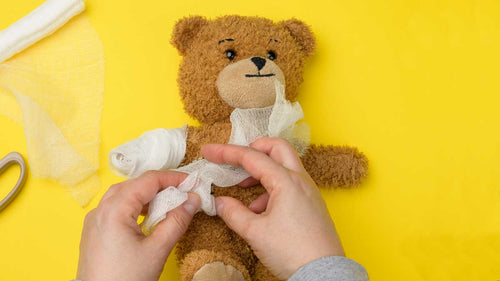 Fracture Risk in Children With Acid Suppression Therapy